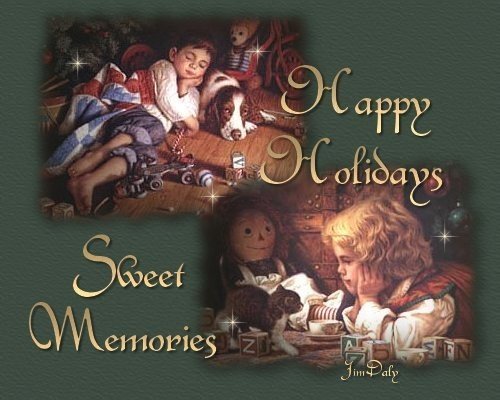 This set has a choice of 3 different headers, and two options for a title. You can use the one large header at top, or lower down you will find the smaller versions with seperate titles. Mix and match as you wish. Just remember to link to the artist and to us, thank you...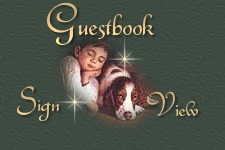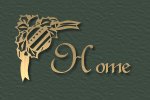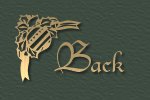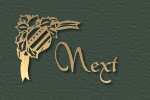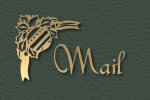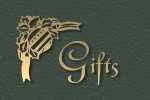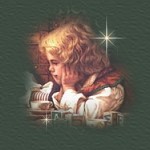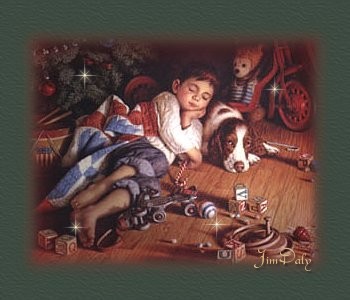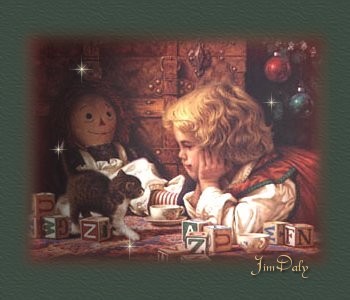 please link logo to http://dreamworkdesigns.tripod.com
You must also link back to Christ-Centered Art if using this set at
http://www.777art.com
Thank you
Any set we create using copyright artists work, is used with permission.
"To all a goodnight" and "Favorite Gift" by Jim Daly
is provided courtesy of Christ-Centered Art
Pick up the backgrounds for this set here.
Font - Civitype
© Dreamwork Designs - 2001